WAC LS-01
Will Not Go Left
Increase +16 Yards Distance By Reducing Air Resistance!
(*According to in-house research when GR351 DR-S is installed)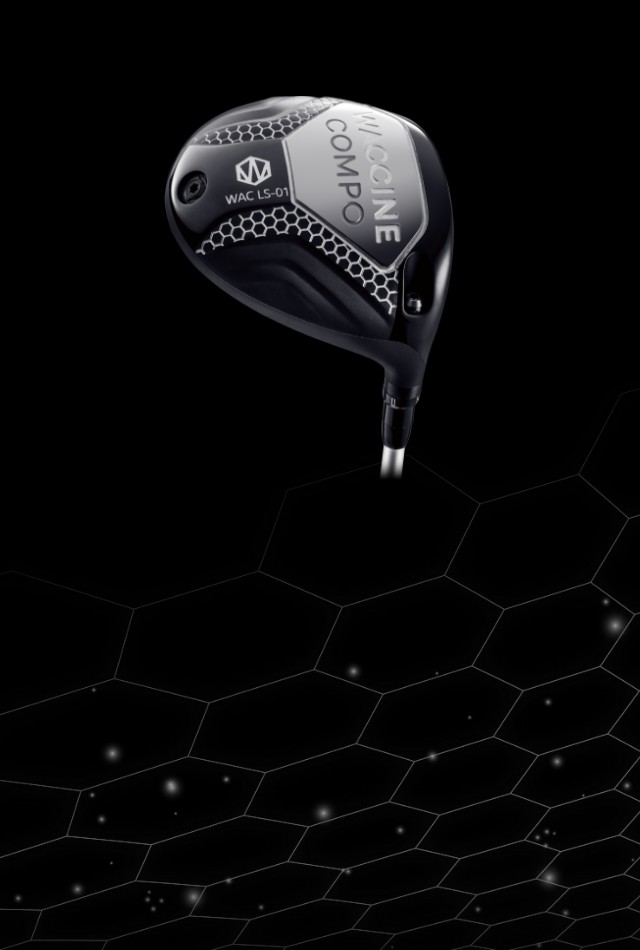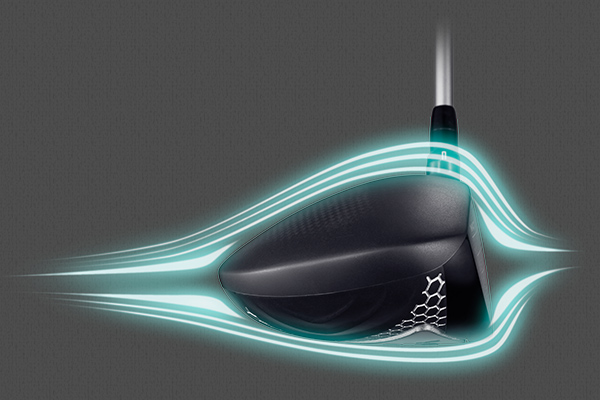 Increase +5.4% H/S By Reducing Air Resistance!
Compact 430cc and Flow Surface Structure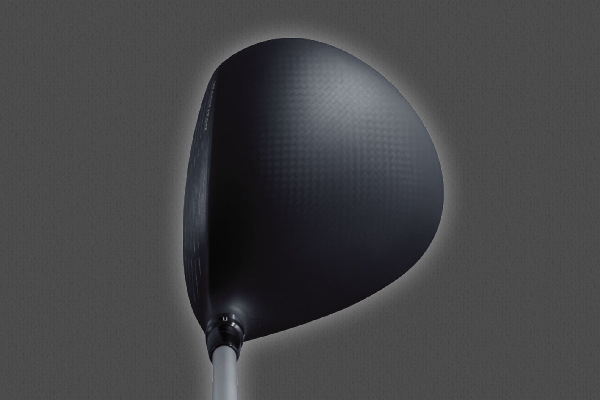 Reduce Spin By 20%!
Shallow center gravity and deep face design
Face Height/60mm. Height Of Center Gravity/35mm
Center of Gravity Distance/ 40mm. Depth of Center Gravity/ 30mm. Center of Gravity Angle/ 26 degrees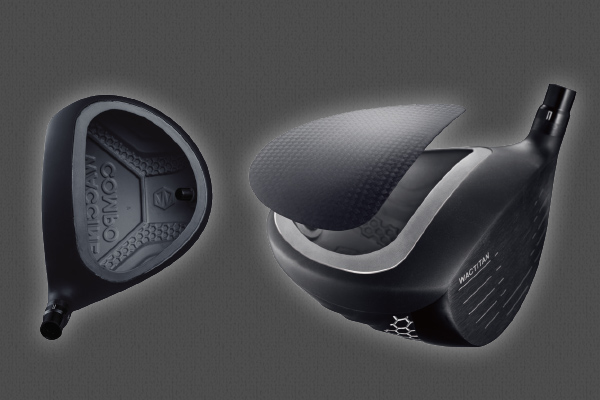 Suppreses The Return Of the Club Head With Structured Weight Distribution
Carbon crown + vacuum precision casting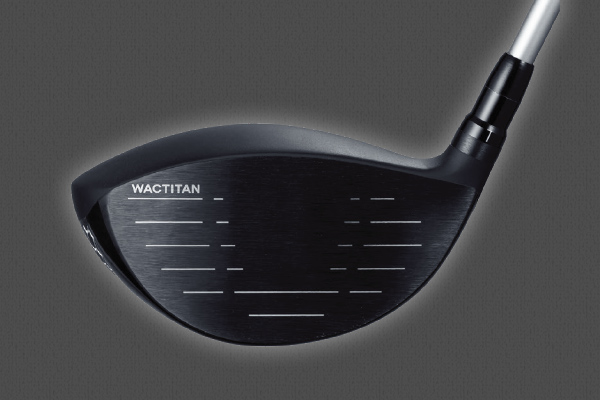 Hit Hard With WACTITAN!
WACTITAN (forged DAT55) is used for the face material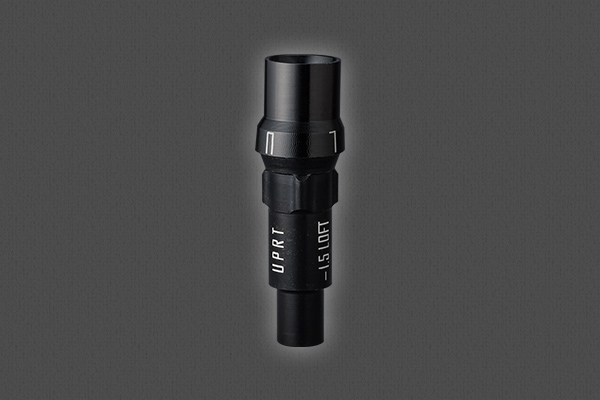 Achieve Optimal Trajectory With Sleeve Loft Adjustment Function
Product Specs
WAC-LS01 (With Sleeve Function)
(head unit price¥68,000(tax included¥74,800))
Loft angle
10 (standard position)
Rye angle
60.5(same as above)
Face angle
0(same as above)
Volume
430cc
Head weight
196g(including 7g sleeve + 6g weight screw)
Face thickness
2.9mm
Face material
forged DAT55
Body material
Carbon crown + vacuum precision casting 6-4TI
Sleeve material
SUS630
Accessories
Head cover
Optional
weight screw 2g / 4g / 8g / 10g / 12g ¥1,500 (tax included ¥1,650)
Sleeve ¥2,400 (¥2,640 including tax)
Screwdriver ¥2,000 (¥2,200 including tax)
Sleeve mounting screw ¥500 (¥550 including tax)