WAC LS-01 FW
(#3/#5/#7)
FLY WITH MEDIUM TRAJECTORY
Flying Fairway Wood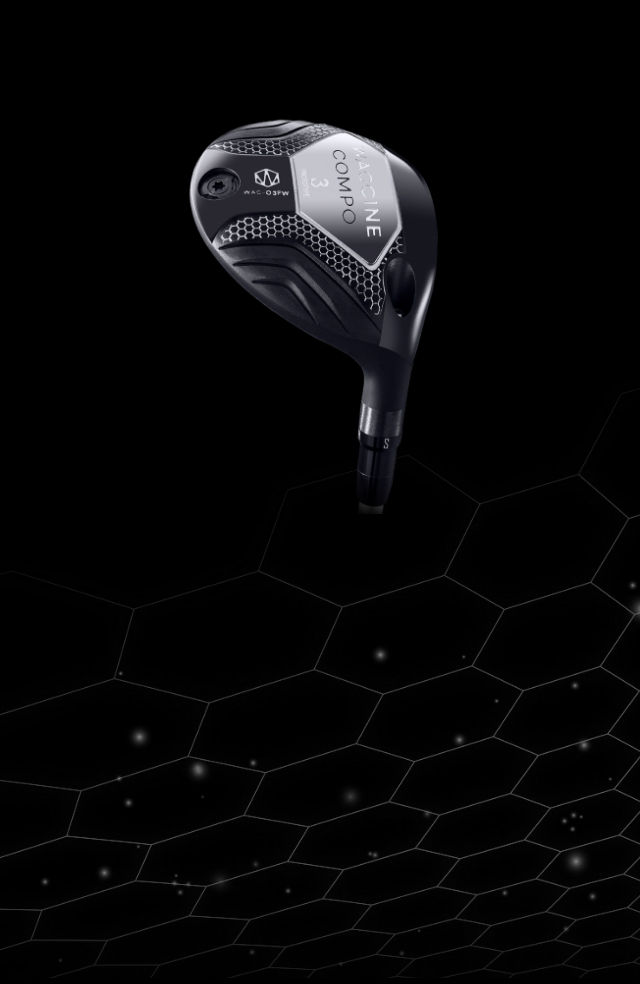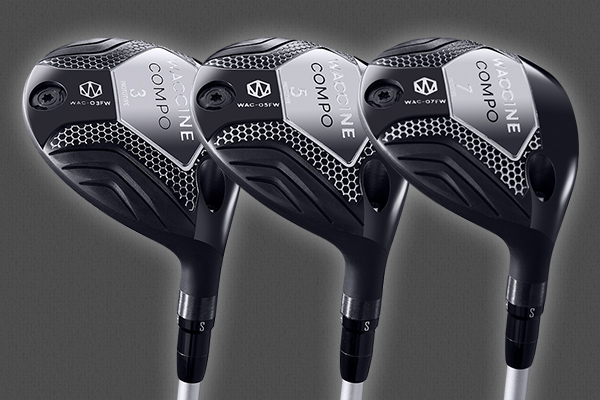 3 Types of Loft Variations
3 variations of heads: #3, #5, #7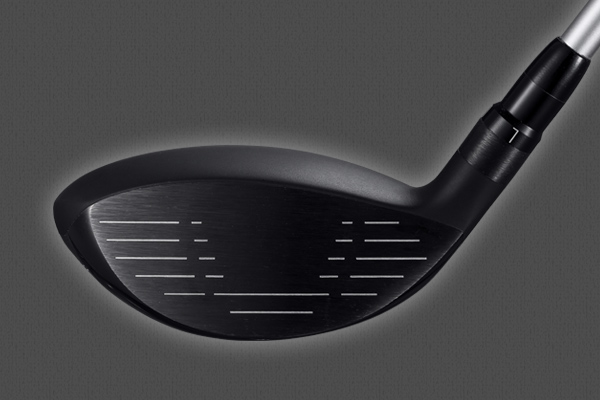 3.6% improvement in initial velocity*
A high repulsive force is achieved by the cup face construction made of 350cc maraging steel for high strength and toughness*.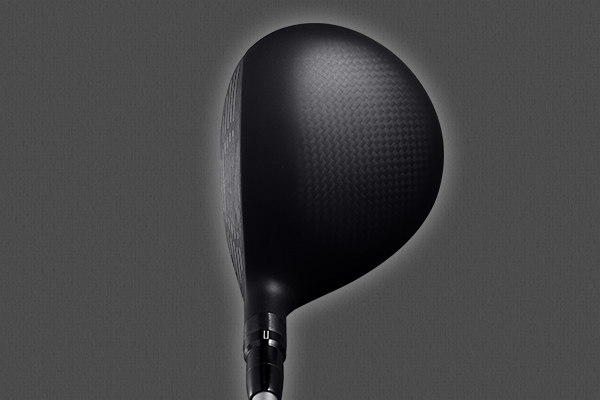 Improved Meet Rate
The compact head form is optimized to improve contact rate and ease of alignment.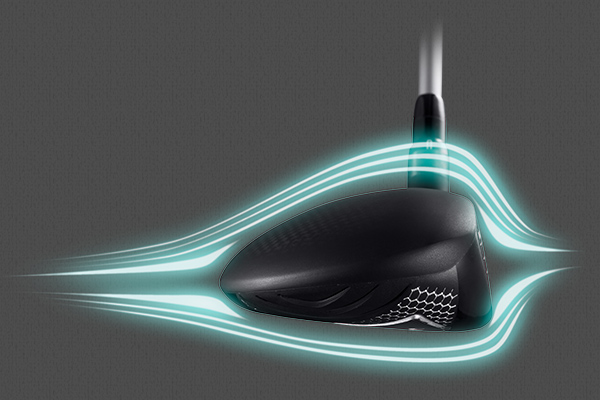 3.6% Head Speed Improvement*
Quick swing is achieved by reducing air resistance due to the stream surface shallow face + NEW wave sole form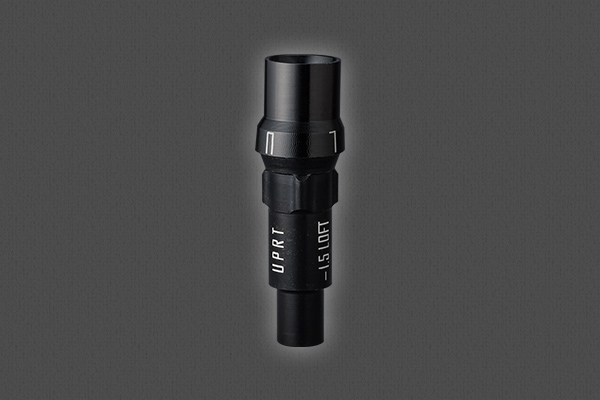 Achieve Optimal Trajectory With Sleeve Loft Adjustment Function
<Characteristics of Maraging Steel>
A special alloy that combines high strength, high tensility, and high toughness (*stick strength), known to be used for airplanes and rockets, etc. For FW wood with a small head volume, this material is better than titanium alloy that can effectively improve flight performance.
Product Specifications
WAC-LS01 FW (With Sleeve Function)
Head Unit Price / ¥45,000 (tax included ¥49,500)
#3
#5
#7
Loft
15
18
21
Lie
57
58
59
Face Thickness
1.9mm
1.9mm
1.9mm
Volume
(cc)
185
175
165
Weight
214g
219g
224g
Mounting Screw Weight
6g
6g
6g
Material(#3/5/7Universal)
・Maraging Steel
・Carbon Crown
Structure(#3/5/7Universal)
・Cup face
・Adjustable Sleeve
・Weight Adjustment Screw Function
Accessories
Head cover
Optional
weight screw 2g / 4g / 8g / 10g / 12g ¥1,500 (tax included ¥1,650)
Screwdriver ¥3,200 (¥3,520 including tax)
Sleeve ¥3,000 (¥3,300 including tax)
Sleeve mounting screw ¥500 (¥550 including tax)