WACWAC-7 FW
(3/5/7/9/11/13)
HIT HIGH DRAWS. HIGH TRAJECTORY CLUBHEAD.
The most compatible fairway wood heads with our WACCINE compo. shafts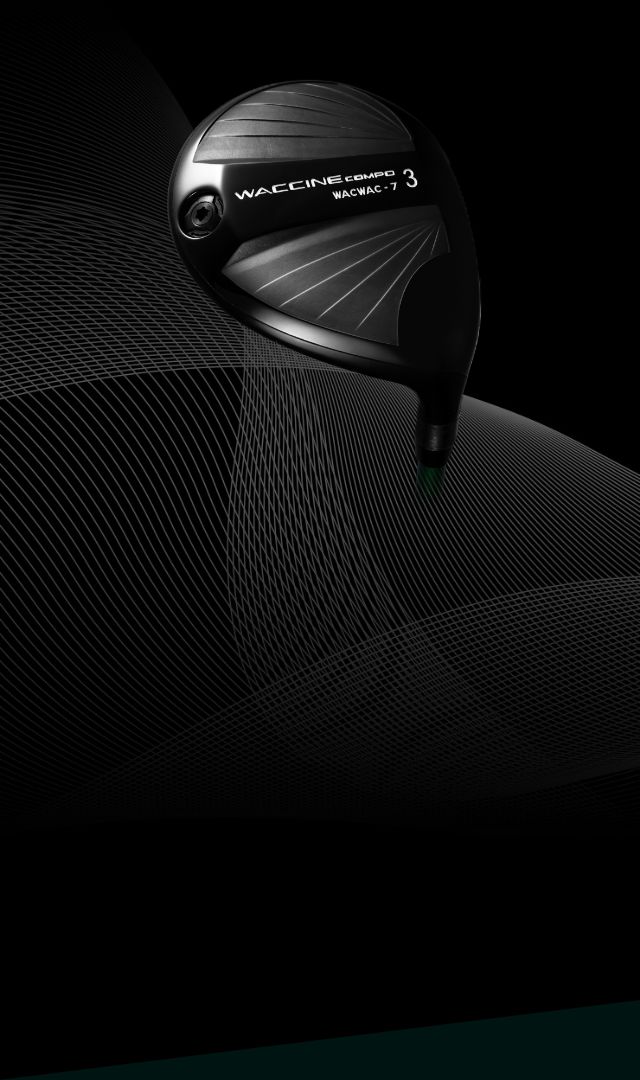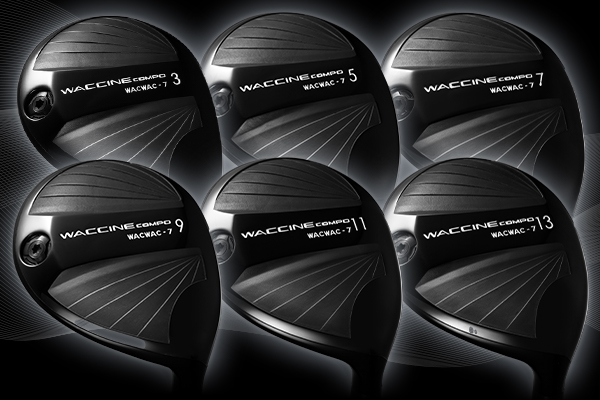 Overcome Weak Clubs Wide Loft Variations
Heads available in: 3/5/7/9/11/13
Adopting loft variation allows golfers to overcome their weakness of using utilities and irons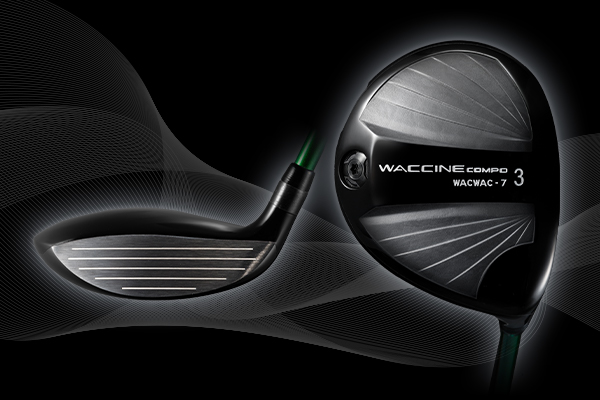 +3.6% Enhancement In Initial Velocity*
A wide sweet area is achieved through the combination of strengthening the face, high repulsion of extremely tough 350c maraging steel* and the weight cartridge structure.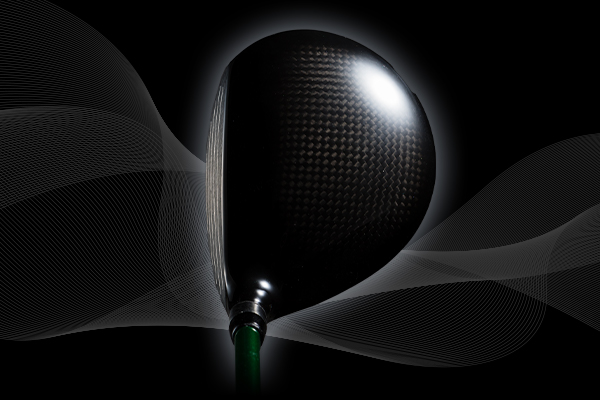 +18% Improvement In Launch Angle*
(High Trajectory Design)
The hybrid structure of maraging steel* + carbon crown lowers the center of gravity, making it easier to achieve high trajectory even from the bunker or rough.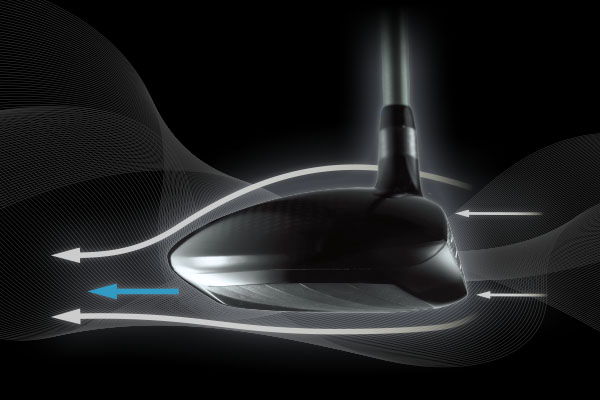 +5.3% Head Speed Acceleration*
Flow-surface shallow face + WAVE sole shape reduce air resistance.
*Characteristics of maraging steel: A special alloy that combines high strength, high tension, and high toughness (tenacity), and is a material originally used for aircraft, rockets, etc. For FW wood with a small head volume, it is a material that can improve flight performance more effectively than titanium alloy
*Note: Survey value when FW3 + GR351FW-R are installed
Product Specifications
WACWAC-7 FW (Without Sleeve Function)
Head Unit Price / ¥36,000 (tax included ¥39,600)
-
#3
#5
#7
#9
#11
#13
Loft Angle
16
19
22
26
30
34
Lie Angle
62.5
63
63.5
64
64.5
65
Face Angle
0
0
H0.5
H0.5
H1
H1
Volume(cm3)
160
160
155
155
150
150
Head Weight(g)
210
216
222
228
234
240
Weight Screw Weight
(g)
8
8
8
8
8
8
Center Of Gravity Angle
34
33
32
31
30
29
Material
Face: 350c Maraging steel Body: 300c Maraging steel Crown: High elasticity carbon
Accessories
Head cover
Optional
weight screw 2g / 4g / 6g / 10g / 12g ¥1,500 (tax included ¥1,650)